Child Care Resource & Referral
Providing child care information, services and support to families and child care providers in Abbotsford.
Abbotsford Child Care Resource and Referral is committed to enhancing the availability & accessibility of a wide range of inclusive childcare options.
We support child care providers through referrals, workshops, training, networking, consultation, facility visits and a resource library.
We support parents & guardians by providing childcare referrals, information on selecting a quality child care environment that will best suit their needs, and assistance with the Affordable Child Care Benefit.


COVID-19 Update

Update: Sept 8th
Our office is now open on Saturdays from 8:30 am - 3:30 pm. We continue to ask that only one person be in our office at a time. If you have any questions please call our office at 604-850-7934, and someone will be happy to assist you.
Update: July 7th
Our office is NOW OPEN! To help ensure we do our best to keep everyone safe and healthy, we do ask that only ONE person be in our office at a time. When you arrive and someone is already in our office, we kindly ask that you wait in the lobby until we call you in.
Our office hours are:
Monday to Friday 8:30 am - 4:30 pm
Tuesdays 8:30 am - 7:00 pm
We will continue using the curbside service for library pick-up and drop-off. Please call our office at 604-850-7934 to book your appointment. For a full list of available library resources, please click HERE.
Thank you for you patience and understanding during this time.

Every

child

is a different kind of

flower

& all together make this world a

beautiful garden

.
~ Authour: Unknown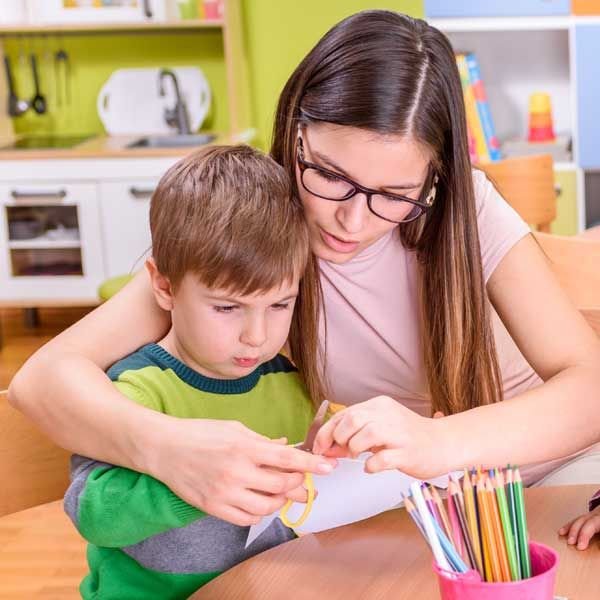 Providing Child Care?
We provide the following services:
Parent Referrals
Support Services - including home visits
Registry for license-not-required childcare
Training & Workshops
Lending Library - theme boxes, felt stories & more
Find Out More
Looking for Childcare?
We provide the following services:
Referrals to child care facilities
Information to assist in child care choices
Assistance with the Affordable Child Care Benefit
Information on community resources
Find Out More