Parent Referrals
Support Services - including home visits
Registry for License-not-required child care
Training & workshops
Monthly Newsletter
Lending Library - theme boxes, felt stories, loose parts etc.
Assistance with the Affordable Child Care Benefit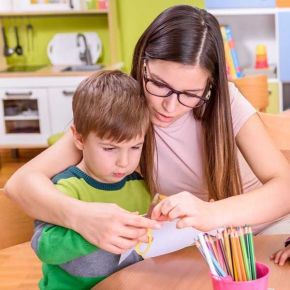 Tell me

and I forget.

Show me

and I remember.

Involve me

and I understand.
~Chinese Proverb
Frequently Asked Questions