Referral Service
As a child care provider in our community, your child care setting can be listed for referrals.
Child Care Resource and Referral maintains a database of licensed and registered license-not-required child care providers in Abbotsford.

Referrals are given based on the criteria provided by the parent; i.e. location, setting type, child's age, availability and cost.
It is extremely important that you contact our program whenever you have any changes to your child care program such as vacancies or hours, as this allows us to give current and accurate referrals to parents seeking child care.
Registration with Child Care Resource & Referral
To register with a Child Care Resource & Referral program you will need to be at least 19 years of age, comply with regulations regarding the number of children you care for, undergo criminal record checks on all persons in your home over age 12, provide character references, produce a current First Aid Certificate, undergo a personal and home assessment, agree to visits from CCRR staff, agree to inform CCRR staff of any investigation involving child abuse or significant risk to the well being of children. You must also be willing to attend a specified number of hours of training.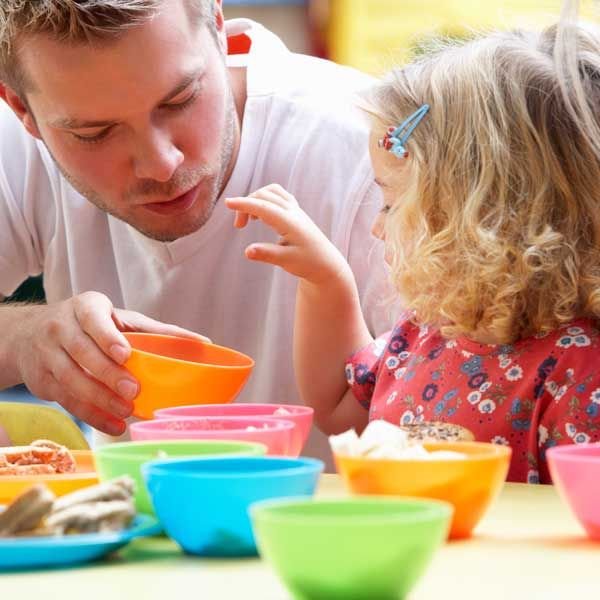 Statement of Parental Responsibility:
The Child Care Resource and Referral Program is a support and referral service for families and child care providers. The names of the child care providers are provided to families by request and are in no way a recommendation of the service provided by the particular care provider. The parent(s) has the responsibility for ensuring that the child care arrangement ultimately chosen is suitable for the family's needs.