Child Care Costs
The cost of paying for child care is a major consideration for most families. A large part of family income is needed to pay for high quality child care programs.
There are many reasons why child can be so expensive. Some of the reasons include high ratios of adults to children, provider qualifications, location of care and costs of space, insurance, equipment and special programs. Quality care for infants and toddlers can be especially expensive due to small group sizes.
For more information regarding "typical" child care rates for your area, please contact us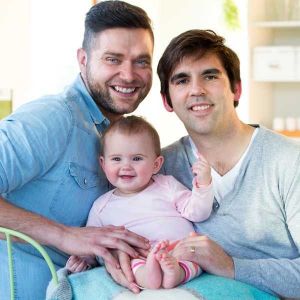 Affordable Child Care Benefit
As of September 1, 2018, the Affordable Child Care Benefit has replaces the Child Care Subsidy. The new funding will help families with the cost of child care, depending on factors like family size, type of care and household income.
The Affordable Child Care Benefit replaces the current Child Care Subsidy on the basis of amendments made to the Child Care Subsidy Regulation.

Parents may be eligible if they...
Are a resident of B.C.
Are a Canadian citizen, a permanent resident of Canada, a Convention refugee or a person in need of protection
Demonstrate financial eligibility. Generally speaking, families that earn up to $111,000 may qualify for funding.
Are using an eligible type of child care. Most types of child care are eligible. (licensed group, family or preschool; license-not-required or registered license-not-required; in child's own home). Child care by a family member who lives with you and licensed occasional child care are not eligible for funding.
Working or self-employed
Attending school
Participating in an employment program
Looking for work (only one parent or guardian)
Living with a medical condition
Have child care recommended by the Ministry of Education and Child Care (MECC)